About Us
TechnoSoft solutions are focused in key areas to streamline engineering processes and provide extremely high return-on-investment. For information about each of these technology areas, please click on the following links.
TechnoSoft is a leading provider of product and process modeling and integration solutions. The company is composed of a team of software experts dedicated to automation of engineering and product design processes. TechnoSoft uses advanced software technologies to develop environments and systems that meet customer-specific and industry-specific needs.
Customers and service partners* use TechnoSoft products to develop engineering systems that provide a competitive advantage in their respective industries. Combining advanced domain expertise with TechnoSoft's products often yields systems that reduce cycle time and cost by over 90%, while simultaneously improving quality of designs and collaboration within engineering organizations.
TechnoSoft was founded in 1992, and has continuously advanced the state of the art in knowledge-based engineering systems to improve usability and performance and to leverage common needs across industries.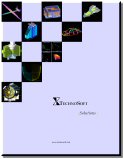 TechnoSoft Solutions
[

1 MB]
Contact Us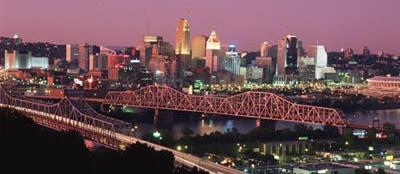 Address:

11180 Reed Hartman Highway
Cincinnati, OH 45242
USA

Phone:

(513) 985-9877

Fax:

(513) 985-0522

Visitor Info:

Email: